Socialbilitty Films has a passionate vision for making quality films, television programming and new media.
Our primary focus along with promoting diversity within the entertainment industry, is to conceptualize this vision around the world.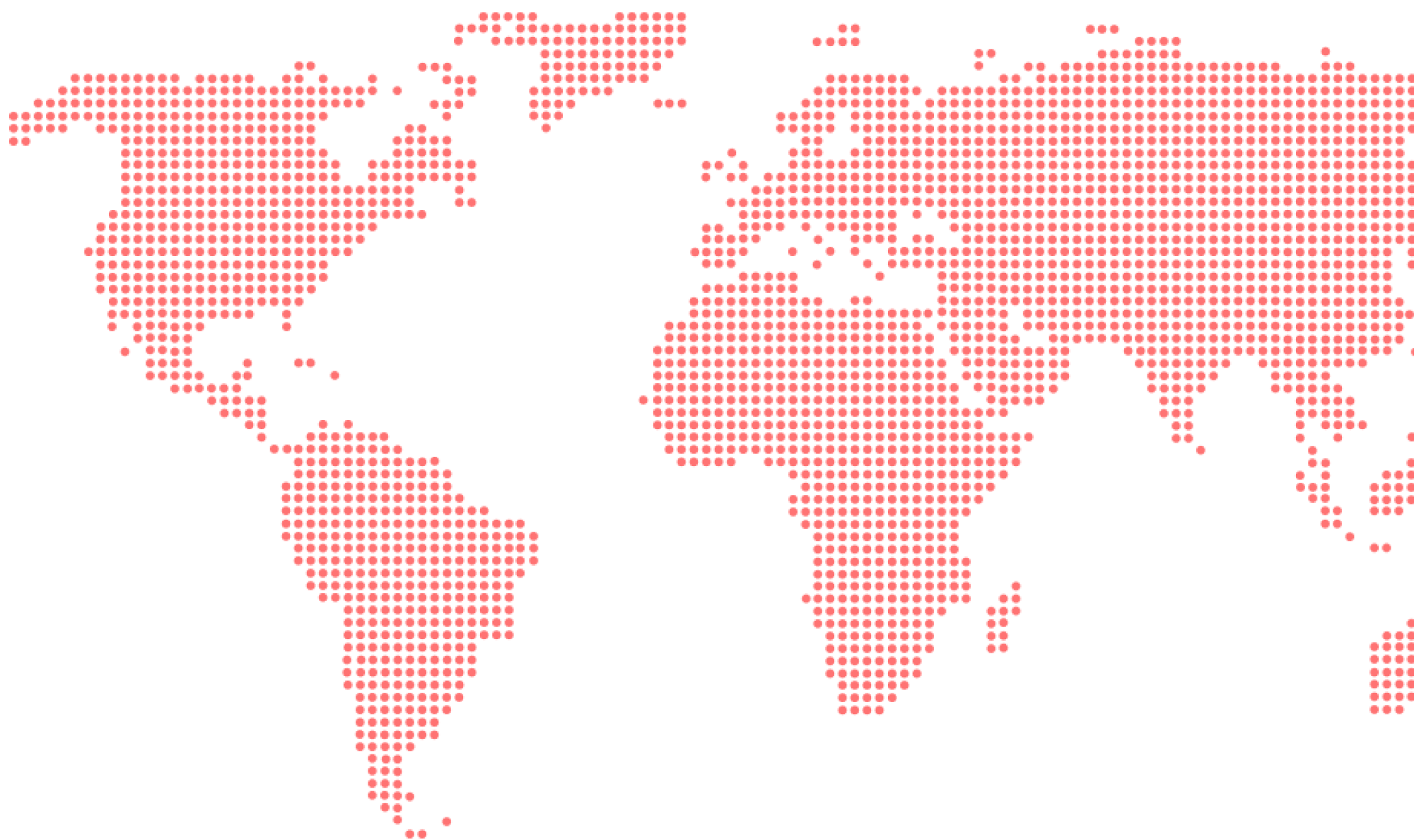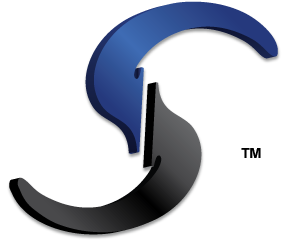 We strive to uphold this concept, which is woven into the fabric of the company, as well as to bring the most compelling and entertaining stories for the audience.  Socialbilitty Films is able to utilize these various means to communicate our vision,  and clear message of moral values which is present within every screenplay we write, and or adapt from novels, or any other intellectual properties, through various multimedia channels.